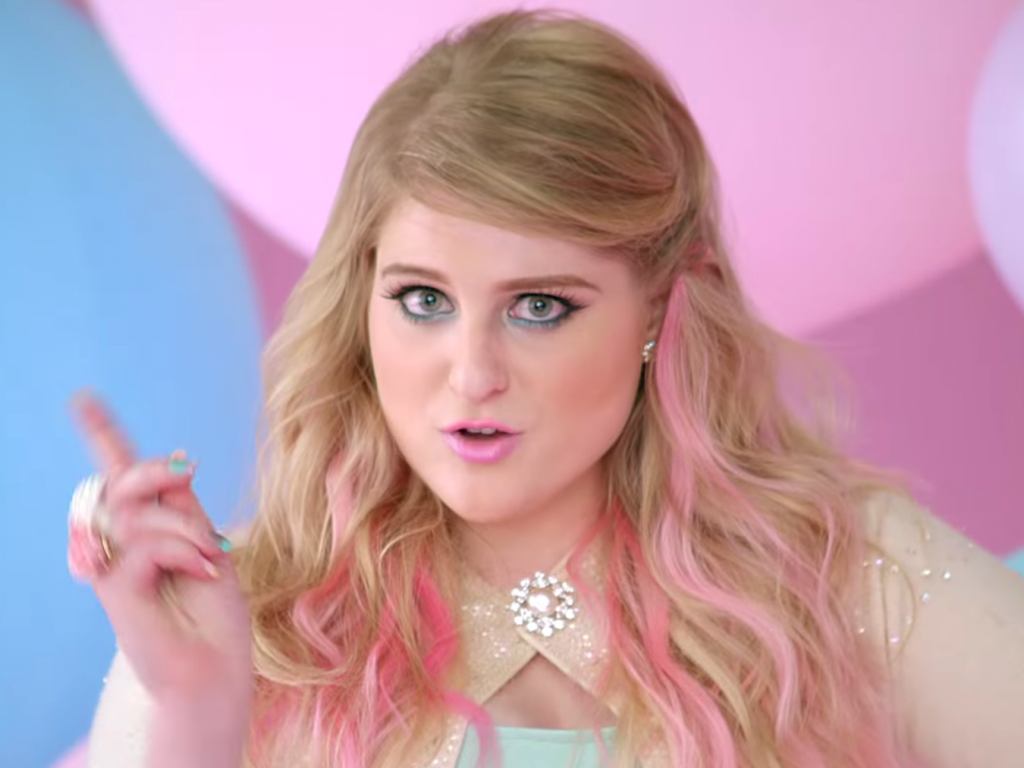 Did you know Billboard chart topper Meghan Trainor was once in a soca band? US Billboard chart topper Meghan Trainor from Massachusetts in the US and who is now well known for her hit single "All about the bass" (a song that promotes positive body image) and even topped Taylor Swift to reach number one, was once a member of a soca band called Island Fusion. She was a member of the band from the ages of 13 to 16.
Island Fusion was created by her aunt and uncle in law Tobago born artiste Burton Toney, a former lead vocalist with Atlantik next to Destra Garcia. His passion for soca music was a great influence on Meghan over the years. Meghan Trainor, who has been to Trinidad in the past would like to return for Carnival and plans to incorporate soca into her music and even insists that her latest single all about the bass was influenced by the music of Trinidad and Tobago.
In a recent interview with Billboard magazine Trainor said, "My uncle is from Trinidad, so, ever since I was 7, I grew up listening to soca, the genre that's from there. It's my favourite sound. So, we put a band together and we would play soca … and then I would go up and play my little pop songs (laughs). It was fun!"
Here at It's Carnival we wish Meghan Trainor all the best with her career and we hope to see some soca music from her in the future. Maybe even a collaboration with some of the top soca artists like Machel Montano, Destra Garcia, Bunji Garlin or Kes The Band maybe?
Keep promoting soca music Meghan – salute!
Peace, Love and Mas
The It's Carnival Team
Share this: